Smaller Grocery Windows 2

Well, still plodding on with this set - this is a bit of a cheat really, just a one on two tile version of the
Smaller Grocery Window
.
This is REPOSITORIED to the original set - you will need the windows from this upload and the
master windows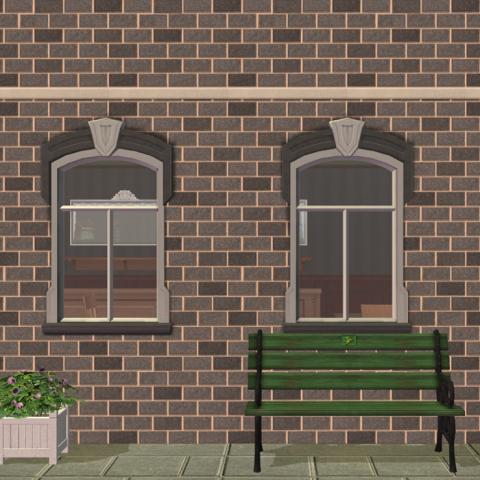 As these are repository windows then they will pick up any recolours that you may have for the original window. You can find them in the build mode area of the catalogue with the rest of the windows
Item

Subsets

Poly Count

Price



Grocery Window on two tiles straight
2
409
160

Grocery Window on two tiles diagonal
2
409
160


Filesize 23.24 KB | File Name SmallerGroceryWindow2Tiles.rar | # of Downloads 2,097
---
Comments

I love having a centered window too! Build items are always great to get

Hi Lee. These grocery windows are great!

One problem though - the other 2 windows show up fine, as well as the diagonal of the 2 tile window (used collection creator to do that), but the 2 tile straight version of this window just won't show up my game. I'm playing with Base (of course), Uni, NL, OFB, and all stuff packs.

Am I not downloading something correctly?