Wanda Rimskaya, Alien Plantsim

Wanda Rimskaya, Alien Plantsim
Creator: BoilingOil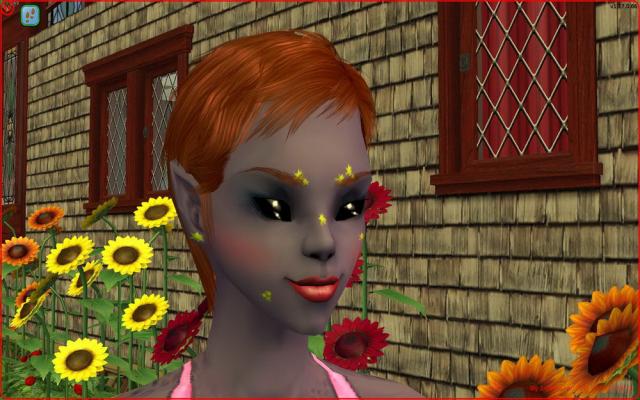 It was bound to happen some time: I finally got the nerve to upload a piccy.
This cutie is Wanda Rimskaya, my favorite sim. I made this Alien in CAS with the intention of making her a replacement PollyTech. That didn't work out as planned, though: I've so far been unable to make any PT replacement that would actually show up in-game.
But then, she was too beautiful to just let her rot away on an Alien Ship, never to be seen, anyway. So I started playing her. During play, she became Plantsim.
Default replacement Alien and Plantsim skins combined with a Plantsim Hair hider made her come out like this.
Thanks to both Argon and Arathea, there's now an
additional archetype available
with which one can recreate Wanda.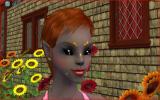 Comments
There are no comments yet. Be the first to add one.