Conspicuous Views on 2 Tiles

I made this window after I got a request for it over on MTS. I found it hard to believe that it had not been made already, but after amythestfenix said SHE had never seen it, then I decided it maybe did not exist.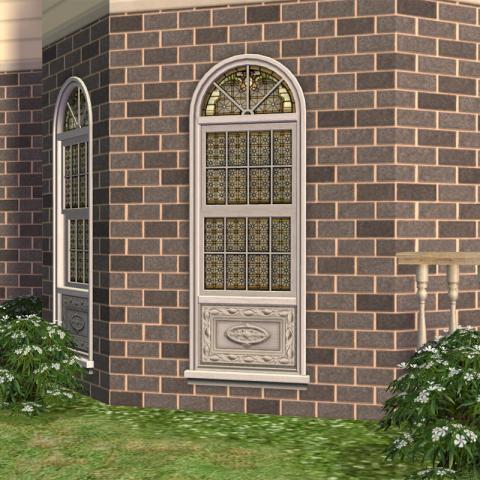 As these are repository windows then they will pick up any recolours that you may have for the original window. You can find them in the build mode area of the catalogue with the rest of the windows
Item

Subsets

Poly Count

Price



Conspicuous View on two tiles straight
2
986
300

Conspicuous View on two tiles diagonal
2
986
300

Filesize 31.67 KB | File Name Conspicuous Views on 2 tiles.rar | # of Downloads 1,455
---
Comments

*snags*
Great, got it. Thanks a million, Lee


I am thrilled that it exists now! The only expansion set I've ever seen for this window is pay- by MsBarrows @T$R. It didn't have any centered single tile windows. More build items are always gratefully appreciated!