Tullibardine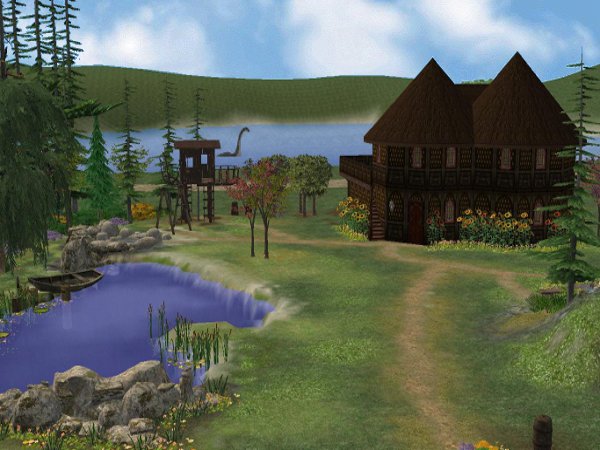 Tullibardine
is a fine Scotch Whiskey.
This is a lot I recently finished for my medieval neighborhood, Usquebaugh.
Usquebaugh is the ancient name for the Latin "Aqua Vitae" or Water of Life.
It was shortened to 'usque' and anglicized to what we now know as 'whiskey'.
Graphics are done by my loving friend, Michelle.