Lost and found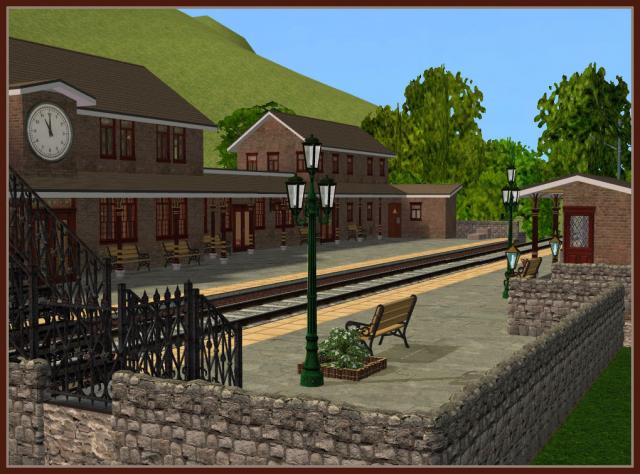 Awwww. I was cleaning out my pm box and I found a PM I sent to Criquette on MTS nearly two years ago.

I was busy making my train station at the time and I wanted to use his mesh for the deco tracks I put in. So I took the best picture I could (with the track in the picture) and sent it to him, hoping to melt his heart with the pretty pic. (It worked BTW)

And the pic was still stored on MYP after all this time!! So I copied it and here it is.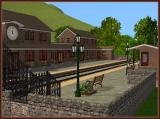 Comments
Thanks Twi. I see looking at the pic that its a fairly late version (I recognise the station) but it still has the Mauritania windows and doors in. I took those out on the final version to keep the CC down. I used the craftsman set instead (and I LOVE that set).