Daniel's Door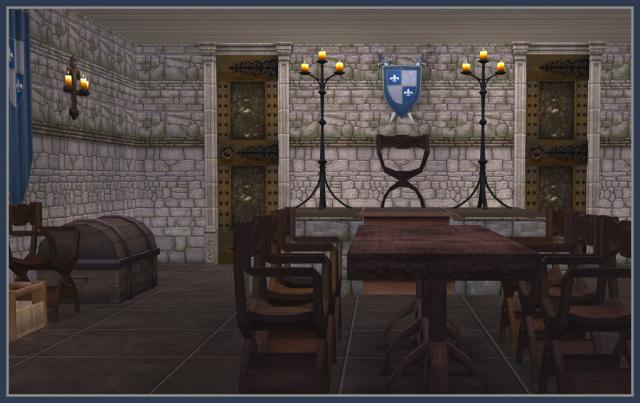 Over on MTS I have my name on the "creators who take requests list" and I got a request to make a couple of Maxis match items....well a few more than a couple actually.

So I thought, hmm I shall have a go.
Time to make door: 20 minutes....
Time to take pictures: 90 minutes.
I might have a go at a medieval game - it looks fun

Lots of cc in this pic - the tall thin door at the back is the daniel door. The big door from the uni EP is called the Daniel the LionHearted - as this one is very thin I may call it the Daniel Spindleshanks door.
The Doors are available for download here >>
Daniel Doors and Arches