Clean Up Time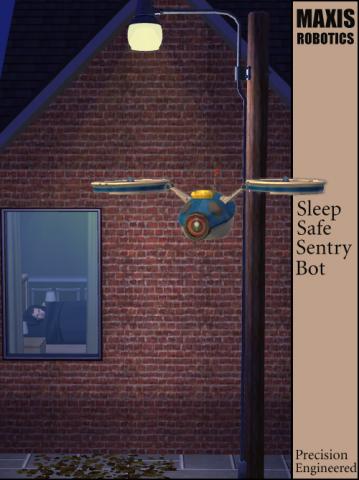 Delphy is cleaning up modyourpanties...... be calm. MYP is an image store, and I have been using it for the last three years for random images. Um yea. So, D got a bit fed up of people using it for random stuff, so he made it MTSusers only.

Anyway - I have a lot of images, so I am snuffling through.

This one seemed kind of appropriate as its a sentry bot.