New Family Member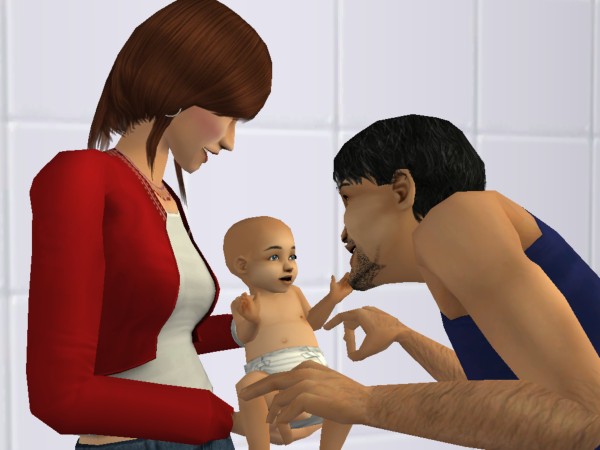 I waited this time and no one uploaded anything so I'm going to upload another mini album lol.
This is my newest addition to one of my main families the Santanders. The father is the son of one of my first generation families who were two townies that I got together and they had two children; a son and a daughter. They are both out of college now and are both married. Lee Santander is the first one to have a child and these are the moments I captured.
Welcome to the neighborhood Garret Santander! I hope we have enough diapers.
Enjoy!