Mother of 70 - Medievalist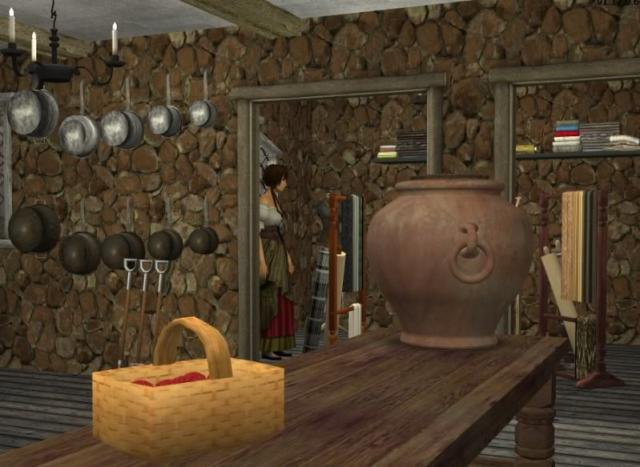 In addition to leefish, MTS and thesimssupply, I am also a member of livingsims.
One of the moderators there, Mother of 70, has got to have one of the best medieval style game set ups out there. In her recent blog post over on LS, she has posted the best pictures I have EVER seen of a medieval themed hood.
Here WAS a link to her blog Mother of 70's blog. It was sadly lost in the attack on LivingSims.

Way to go motherof70 - your game is truly awesome.