College Days 2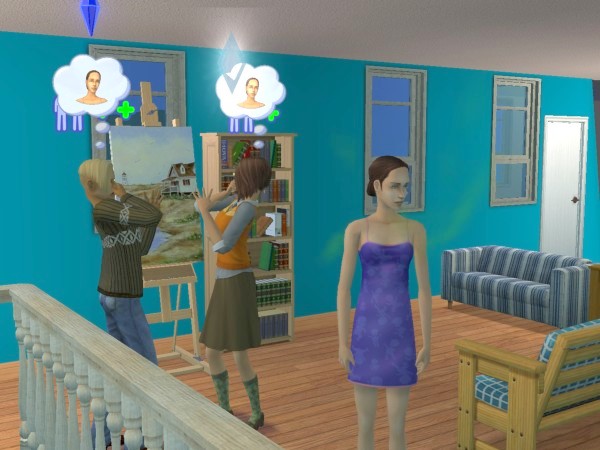 With my latest neighborhood I had a recent influx of college students so I spent quite a lot of time there and took lots of pictures so in true XanderGC fashion I have decided to share them with the good people at the Leefish Network.
It's all pretty standard fare, except for the invisible girl and the death of a college student. Then again it's the Sims in college so really, are you all that surprised?

Comments

'Invisible' usually isn't quite the correct term for what he meant. It's more like 'transparent' and it happens quite frequently in Dorms, without the player doing anything special...