Oil Lantern Version 2

Yay! I got my PC up and running at last - and here is the first TS3 object of 2010 - a small Coleman lantern. A port of the lamp I ripped off from TS2 - I really like this upload, it helped me get my confidence back for TS3 creating.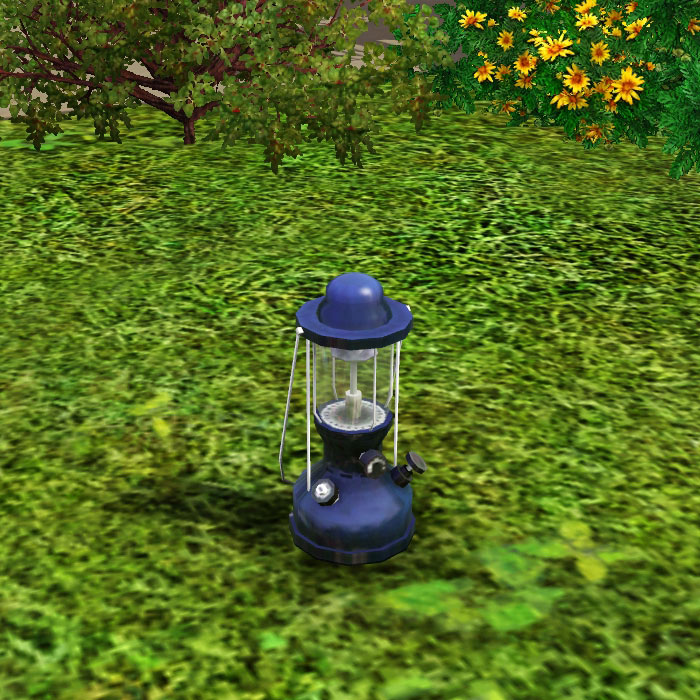 Prices and Recolourable Channels
100 simoleons, 2 recolourable channels, the body and the handles. Click on the attached screenshots to see the recoloured bits
Catalogue Location
Lamps
Polys
1110 polys (I know, I know, but sheesh, it has to look nice....
EDIT
whoops, I added the LODs together, so its a lot lower than I first thought

)
File Format
Package - this is an updated version given to me by Samelo - his specular is better than mine - thanks Samelo

Creator Tools Used
TSR Workshop (I love the.wso format), Photoshop, UV mapper
Filesize 74.04 KB | File Name Oil Lantern by Leefish(2).rar | # of Downloads 2,978
---