More Base Game Coffee Table Recolours - Updated

Since originally recolouring these I've learnt a few things about TXMT's, so I decided to revamp these recolours, to match my other AL wood recolours.
'Apartment Life' wood recolours of 9 'Base Game' coffee tables.
Ad-a-Quaint Coffee Table – Centerpieces Coffee Table – Club Distress Avignon Rectangular Coffee Table – Cozy Colonial End Table – End-to-End Table – Queen Anne Coffee Table – Scraps Ranch Cafe Mate Coffee Table – Simple Structure End Table – Tempered Tea Table.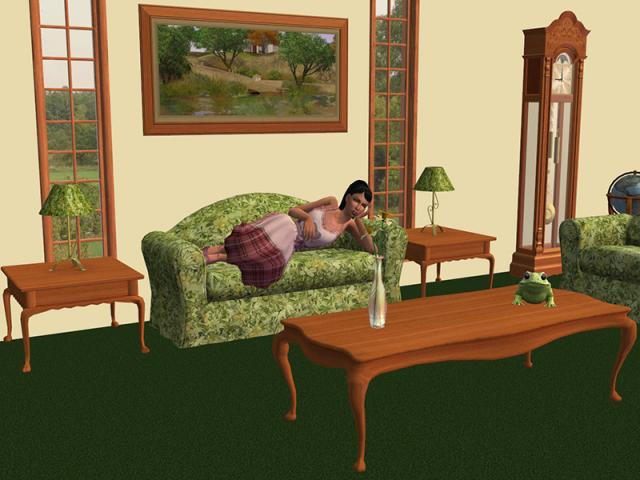 Items used in my screenshots
Craftsman Windows Add ons
by tbudgett,
Frog
by me, artwork by armiel (not available).
All files have been compressed and tested in game.
Enjoy, have fun!
Filesize 1.87 MB | File Name BaseGaseCoffeeTables-RecolouredALWoodRecolours-ByMichelle.zip.zip | # of Downloads 670
File Updated 16-05-2013
---
Comments

Ah, next round of Michelle-quality recolors... The BO is so incredibly happy, he doesn't know how to properly express it...

Thanks, Michelle.