Little Sweeties Lip Stain

I've always found it unfortunate that there are so many lipglosses for teens-elders, but every seems to ignore the toddlers and children. Sooooo, after fiddling around a bit, I decided to create a simple little "stain" for your children and toddlers.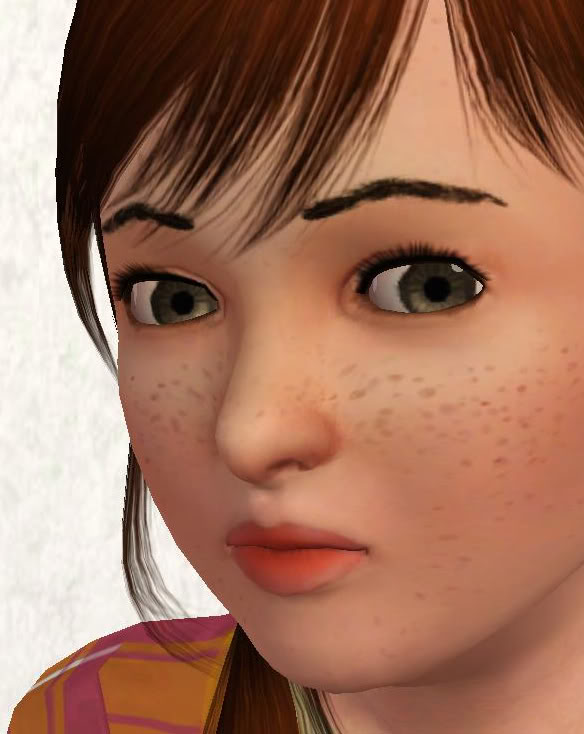 It's really a simple creation that's made of 3 channels: an outer stain, inner stain and a very subtle highlight (best left white or the lightest hue).
My lip stain gives a splash of color to the otherwise bland and boring children lips.
It's a unisex makeup for both the children and the toddlers, so you can use it on males, too, if you wish.
Filesize 1.38 MB | File Name Little Sweeties.rar | # of Downloads 623
---