Request: The Little Bath Boat

Updated for 1.26!
A MTS member, jonthefuzz2, pm'd me with a request to make the little toy boat from the game floatable in tubs. So, with me being the kind hearted lady that I am, I obliged.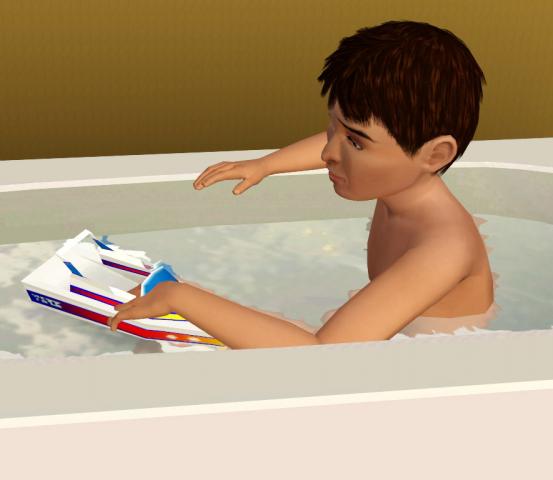 It's a simple object, with three recolorable channel. The decals themselves are non-recolorable overlays.
As a bonus, the boat will also float in pools and lakes.
The object is found in Misc. Decor, as well as Kids Toys, for 5 simoleons.
Polys:
237
Filesize 53.73 KB | File Name daluved1_1.26_TheLittleBathBoat.rar | # of Downloads 446
File Updated 29-10-2011
---