Cloth Be Gone!


I honestly don't know why EA added this stupid pipe and cloth to the sink.. I mean, the sink is perfect for community lots, but with the cloth there.. it kind of throws it off. So, therefore I removed the cloth!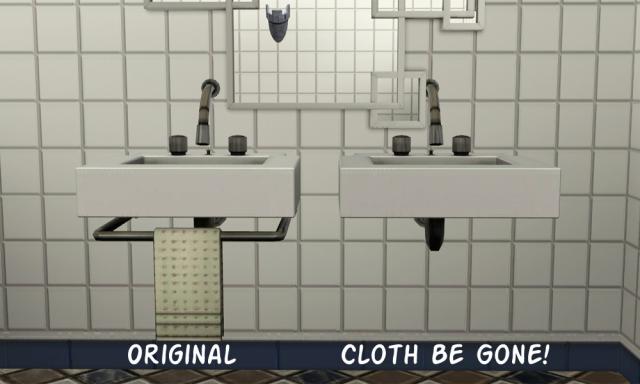 I basically just went in, and removed the pipe and cloth.. making this sink look better than before!
Recolourable Channels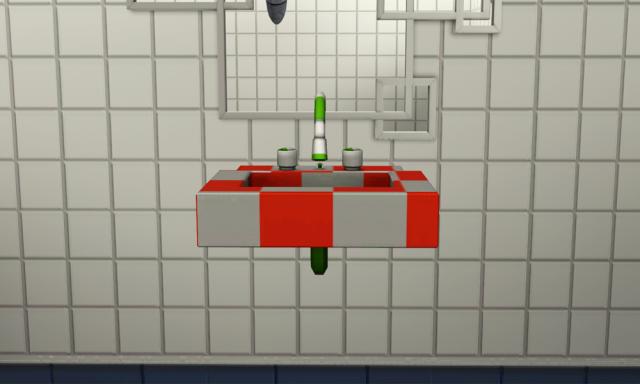 Cloth Be Gone! has two recolourable channels..
Red Channel (1st Channel) - Sink
Green Channel (2nd Channel) - Knobs, Fossett, and Drain
You can find Cloth Be Gone! under By Room>Bathroom>Sinks or By Function>Plumbing>Sinks
The price of the expensive pedestal sink without pipe and cloth (Cloth Be Gone!) is $390, which is the same as the original sink
Filesize 58.36 KB | File Name SIMul8rReviews_ClothBeGone.rar | # of Downloads 269
---