Sim Secure Gate

Something I always wanted - despite being made at the same time as my brick and railing fence I didn't actually make this gate to go with that fence.
Its an edit of an AL door turned into a gate so you can use it on a fence - the white recolor is a bit wobbly, but thats what you get with repo stuff sometimes. See the pictures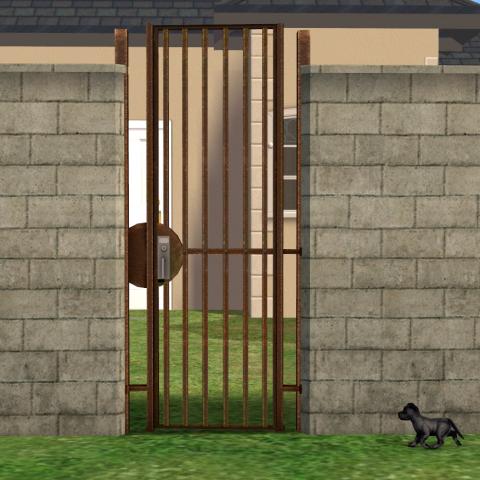 Puppy not included......
Item

Subsets

Poly Count

Price



SimSecure Gate by Leefish
1
632
115

Filesize 13.46 KB | File Name SimsecureGate by Leefish.rar | # of Downloads 1,644
File Updated 10-09-2011
---
Comments

I really like the attention to detail you give your objects Leefish. this really does make alot of sense!