Pretty Posies Lipstick

Ever wanted to be pretty as a posie? Out of sheer boredom I made this lipgloss/lipstain/lipstick/whatever. Which means I have no witty background story for this upload.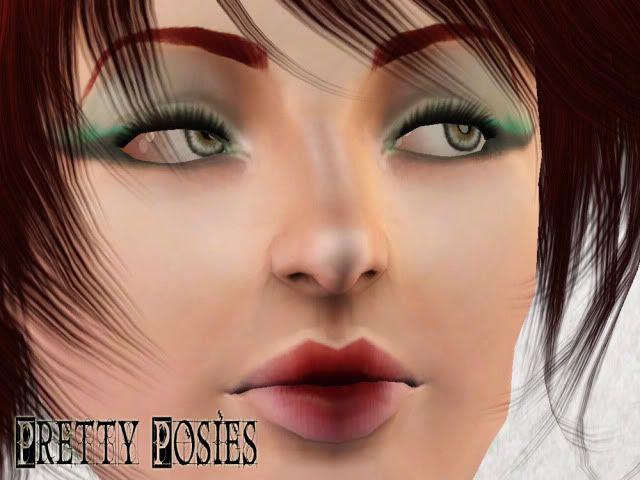 In my usual fashion this lipstick is composed of three channels that work together to either create a sheer gloss/lipstain or a shiny, vibrant lipstick. This lipstick does take a little fiddling with to get a good color combination because what may look good on one skin color will probably look terrible on another. However, I provided screenshots on a range of skintones to give you an idea of how versatile it is.
Pretty Posies is available for YA/Adult females and can be found in the lipstick section. It also has a custom thumbnail for easy identification.
Boring Stuff
-No Paysite/Exchange
-Do not redistribute
-Link me for credit
Additional Credits:
Ebony & Ivory Sims' hair found at:
XM Sims 3
Tan Sim's hair found at:
PeggySims3
Tan & Ivory Sims' eyeshadow is made by the lovely
LadyFrontBum
Ivory Sim's Eyebrows by the fabulous
Simmiller
Default Face/Skintone by the GAWGEOUS
LadyFrontBum
Oh My Default Eyes by the talented Miss
Escand
Filesize 105.35 KB | File Name daluved1_prettyposie_lipgloss.rar | # of Downloads 183
---