The Werkbunnst Tek sofa!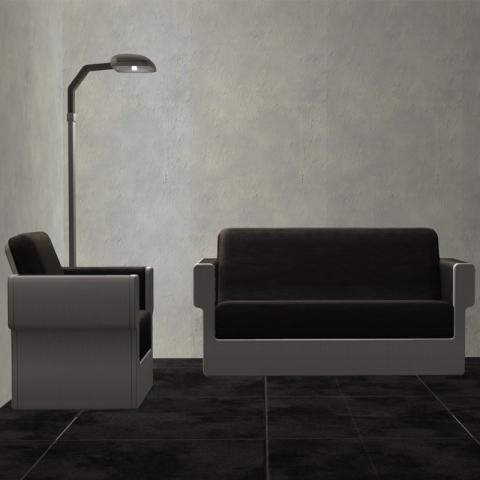 It is my great honour and privilege to tell you that Lee's absolutely awesome Werkbunnst Tek sofa now is available
here
, at my site Nixed Sims!

But wait, there's more! Michelle has made recolours (29 of them!) of the Werkbunnst Tek chair, that match the recols I made of the IKEA lamp LAMPAN recently. They can also be found at Nixed Sims,
here
- and since Lee's sofa is slaved to the Tek chair, the recols will work for the sofa as well. Isn't that great?
So what are you waiting for? Go get 'em!