Willem of Orange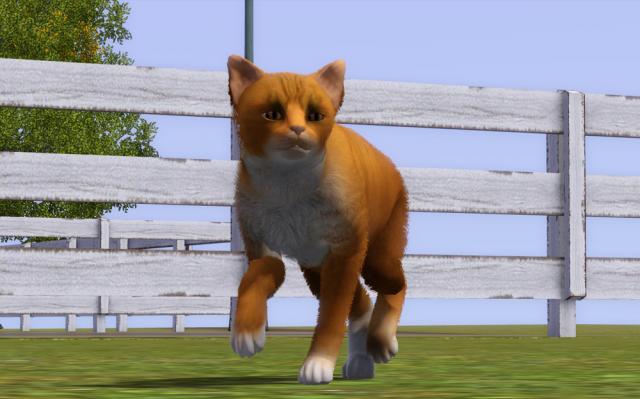 Yea, I got the TS3 Pets EP. It's ok - horses are not that awesome really, but my years long thirst to see my sim on a horse has been satisfied. I never wanted to see them do a clothes-spin every time I changed the saddle though....

So I don't play with horses - I got the game and spent the first two hours in CAS making my cat Willem. He is part Abyssinian and part big fat Dutch farmer cat

The Sim Willem is an excellent hunter - just like the real one. This is Sim Wim looking for small creatures to kill.