The Wall Washer (UPDATED)

Fixed water effect rig thanks to cmomoney. Please redownload!
It's been ages since I have made anything for the game, but I have been playing lately. I've spent the last few sim sessions redoing Bridgeport because it's just not grungy enough for me. And, while building a night club, I thought of how perfectly realistic it would be if male sims could pee on walls.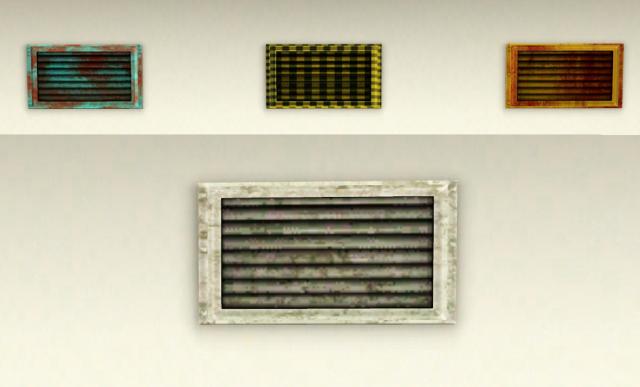 Since script modding is waaaaay out of my league, I decided to go for the easier - yet functional - route to achieving what I want. I simply pinched the EA vent mesh and made it function as a urinal.
You simply place the vent on the wall, and male sims will be able to walk up to it and "use" it. The bounding box is set to where you can click anywhere on or under the vent to queue the action.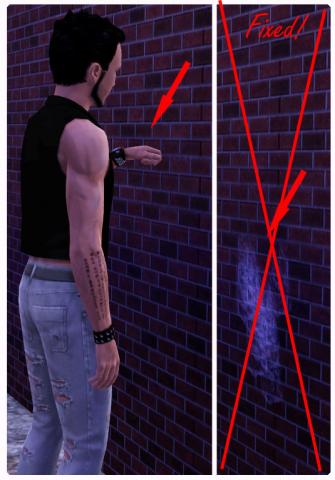 The only flaw with this "public urinal" is that it still has flushing animations and the
water effect will appear after the sim has flushed. I've done all I could to fix the water effect, but it won't stop showing up.
The actual flushing animation itself is unavoidable.
Something else to point out is that a sim will not pee if a child is in the area. Not saying that's not how it should be, or anything.
Object Information:
Polys - 136
Channels - 1
Buy Category - Plumbing/Toilets
Price - 1 Simoleon
I do plan to update this to be functional with Buzzler's Vanishing Script, I'm just waiting on him to add the urinal script class to his mod.
NOW FUNCTIONAL WITH VANISHING SCRIPT MOD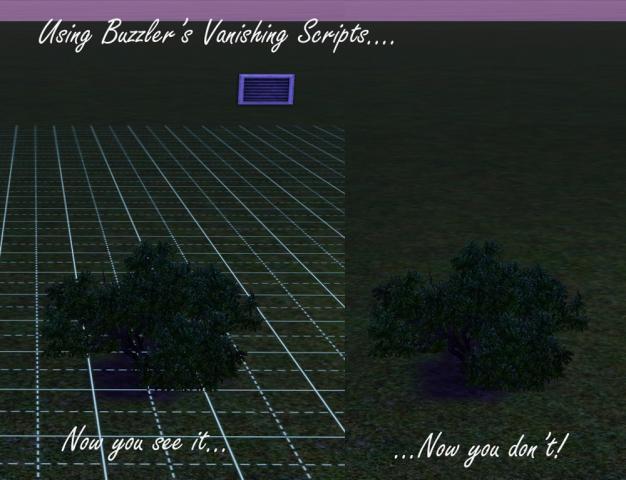 If you have
Buzzler's (latest) Vanishing Script Mod
installed, you will have the ability to make the Wall Washer
invisible during gameplay
. The only downside is that you will no longer be able to "click" the object,
all interactions will be come autonomous
.
Please only download one version of the file! They will conflict!
Filesize 88.5 KB | File Name daluved1_TheWallWasher_FIXEDRIG.rar | # of Downloads 1,008
File Updated 15-01-2012
---
Filesize 88.88 KB | File Name daluved1_VANISHING-TheWallWasher_FIXEDRIG.rar | # of Downloads 396
File Updated 15-01-2012
---