Sweet Lips: A LeeFish Exclusive

It's sweet...and on lips...awesome! As part of my How to Make Glossy Lipstick tutorial, I'm offering my finished product as a LeeFish Exclusive!

You can view the tutorial
HERE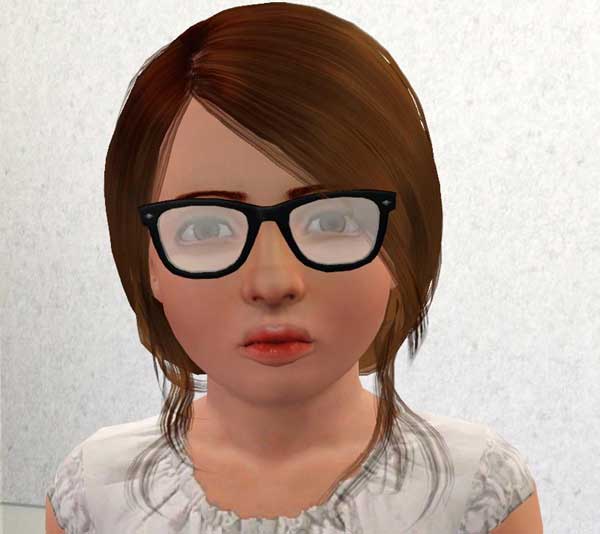 I titled it Sweet Lips because, well honestly...that was the first thing that came to mind.

This is for child females only, and it's found in the lipstick category as to be expected.
It is composed of three channels, like always, that work together to emulate a sheer and glossy lipshine.
My lipgloss also come with a custom thumbnail to easily identify it in CAS.
Enjoy!
Boring Stuff
-Please do not redistribute without my permission
-No Exchange/Paysites
-Link back here for credit
Filesize 187.49 KB | File Name daluved1_sweetlips.rar | # of Downloads 539
---
Comments
BOO! Look! it's me!
At this site, owned by Lee!
What am I doing you may ask?
Well, I simply must complete a task!
This lips, how they glimmer and shine
I need them! I must make them mine!
Only for kids, that is so cool!
Surely she'll be the most popular in school!
Before this rhyme becomes an Epic I must be going
But, darling dearest Dal...your creativity is overflowing!

<3 Q