Back2School Bookshelf: Emptied with 15 slots

Running out of places to put your stuff? Bookshelves shouldn't be just for books. So I cleared off the Back2School Bookshelf and added 15 slots.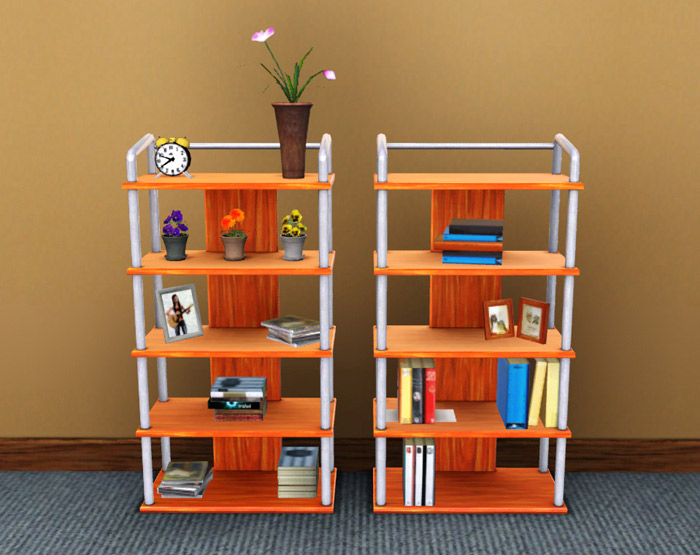 This is not a functioning bookcase, so it doesn't produce books and such. Each shelf has 3 slots; left, middle, and right.
It can be found in Storage/Bookshelves and cost 200. Comes in four colors: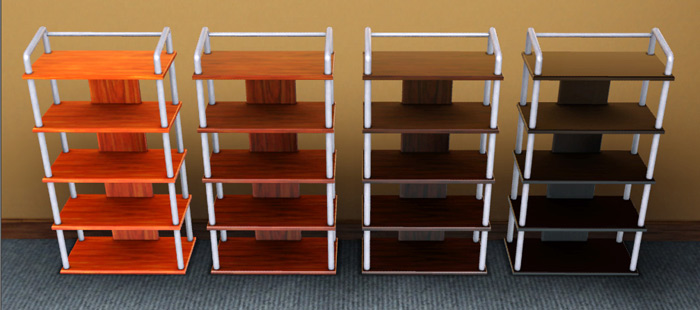 This object was only possible by information shared by
Raven Shadow
and
HugeLunatic
, and advancements in the s3pe tool by
Peter L. Jones
and
Inge Jones
Packaged version available
here
Additional Credits:
Thanks to Wes Howe, Inge Jones and PLJones, Ceixari, and Delphy for the tools. sims3packed in TSR Workshop.
Filesize 262.1 KB | File Name cmomoney_BookshelfStudentHighEmptys3pk.rar | # of Downloads 805
---