Shh! don't tell anyone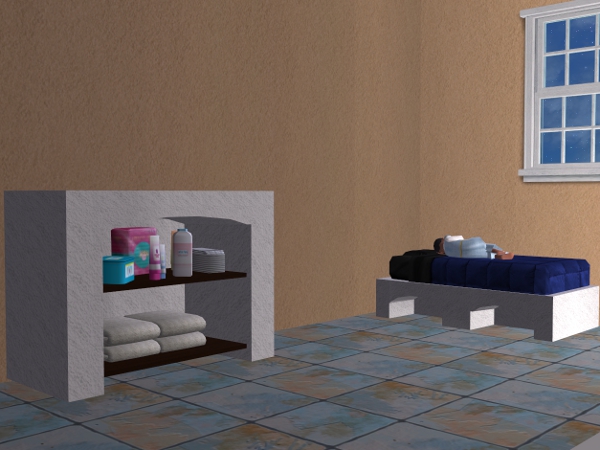 Okay, I know this is very naughty. I don't have permission to do this but as I'm not uploading it, it's for personal use only.
I love Moune's Le Morvan Super Set, however, there isn't a nursery with the set. So I decided to play around in Milkshape and see if I could make a toddler bed, changing table and potty to match.
Toddler beds I'd done before, so that was very easy, I have never done a change table before, this is my first, as for the potty...let just not go there.

If you would like to check out Moune's Le Morvan Super Set you can find it
HERE
, as well as some other amazing sets.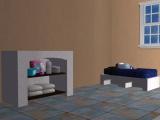 Comments

Very nice! I don't see what's wrong with showing pictures of stuff you made yourself, even if it's inspired on someone else's stuff! And you're even advertising for them!
However, if I may ask... Why didn't you link to the
correct
page?
Like this
Le Morvan Superset