Gerardo Cavia - Magician Sim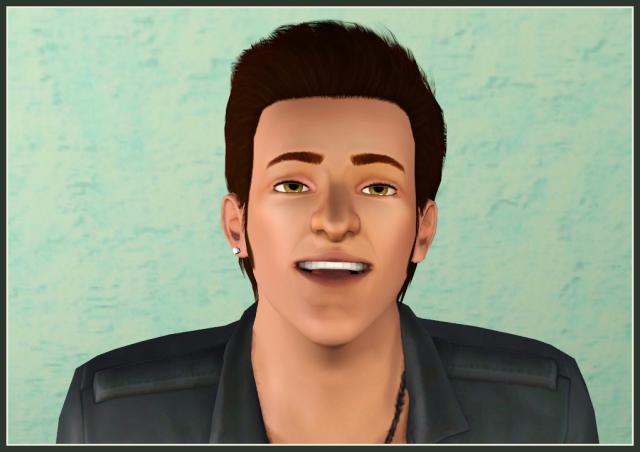 Yes, I got the showtime expansion....

I made my sim Gerardo a magician - his stage name is Pigtastico. Only three illusions so far, but I have to say I love that dramatic end to the otherwise quite ridiculous flowers trick.

The pool table is pretty good as well.

In retrospect maybe I should not have made him a couch potato - all he does is sit about in his PJ's watching TV, I have to drag him to the gym.

RUN SIM, RUN.
Comments
Cute guy. Sometimes i am tempted to buy sims 3, but then i am reminded that my computer cant run that game.

Ah, well, i canhave tons of fun with the sims 2.

Some people find ways to mold them into more pleasing lumps, but to me the Sims3 sims keep yelling "I'm a lump of clay, call me Pudding Face"

To me it seems their faces have very little expression.

That said, though, Gerardo doesn't look too bad at all.