Chinese Food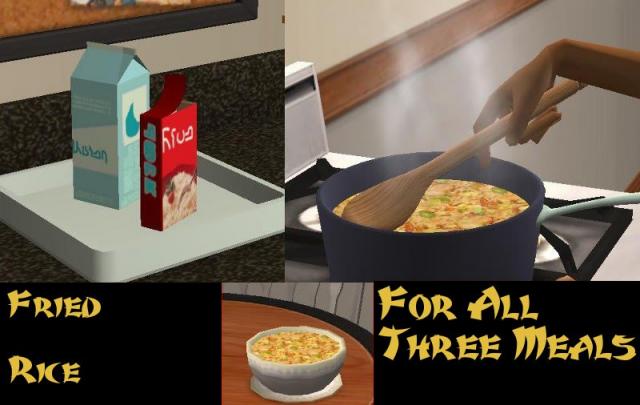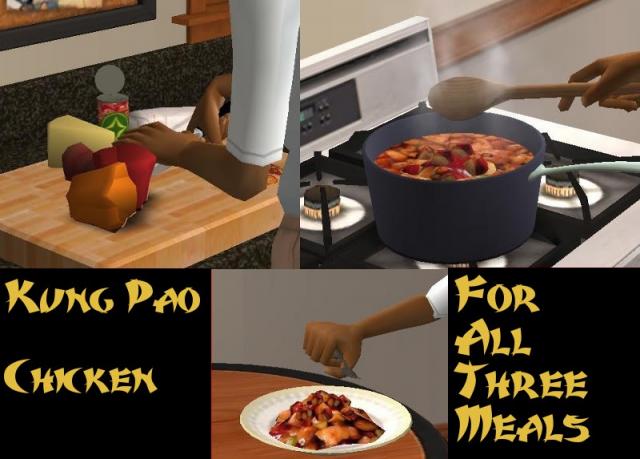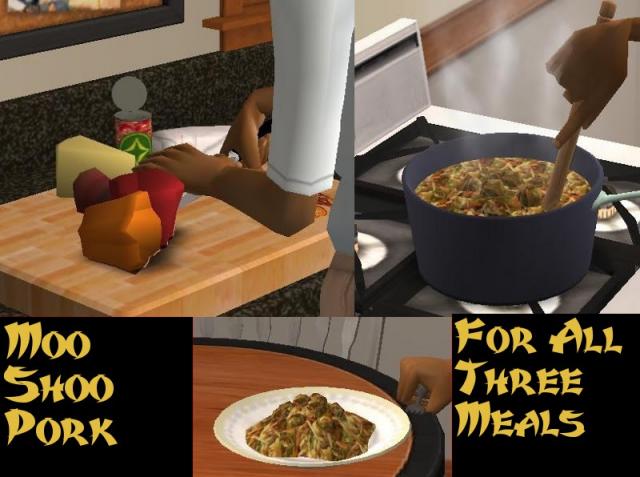 Included are 3 Chinese dishes available for all three meals. Fried Rice, Kung Pao Chicken, and Moo Shoo Pork. The fried rice is a recolor of mac n cheese, kung pao chicken and moo shoo pork are recolors of spaghetti (with removed pasta box from ingredients mesh). If you have any requests for TS2 food, I am happy to take them just private message me here, and I'll try my best to make it for you. Enjoy!
Filesize 2.98 MB | File Name Chinese_Food_TNW.zip | # of Downloads 739
---
Comments

Hmmm, too bad I ain't a sim, because those look finger-lickin' good. Thanks, Jon.