Cole Slaw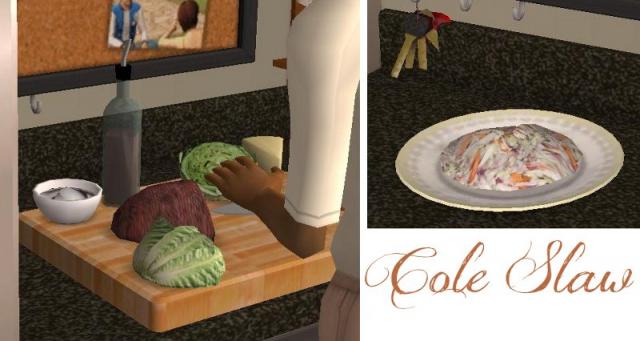 This is something I made a while back but since my site was hacked about a year ago I didn't restore it to the new site until recently, and I thought you guys might like it here too as well. It's cole slaw, available for all 3 meals. It's a recolor of Chef Salad. Enjoy!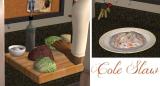 Filesize 289.5 KB | File Name Cole_Slaw_TNW.zip | # of Downloads 331
---
Comments

I really like coleslaw too. When it's good. Sometimes it's too potent for me. This looks like the kind made with mayonnaise, which is not usually too potent.

I never liked cole slaw either, but my sims sometimes like to eat (and do) things that I hate in real life.