Centred Door and Arch

Originally uploaded on MTS as part of the Merrye Makers Medieval Project, a "Maxis Match" door that is made to go with the Base Game Sir Cunningham window (which is really more Tudorish than medieval, but yea...) The door has an extra preset where the door handle is a rougher brown metal and still has the original preset with the shiny handle. This means that the door can also be used by none-medieval style players. While I was there I repositioned the Mission arch to also be centred on two tiles.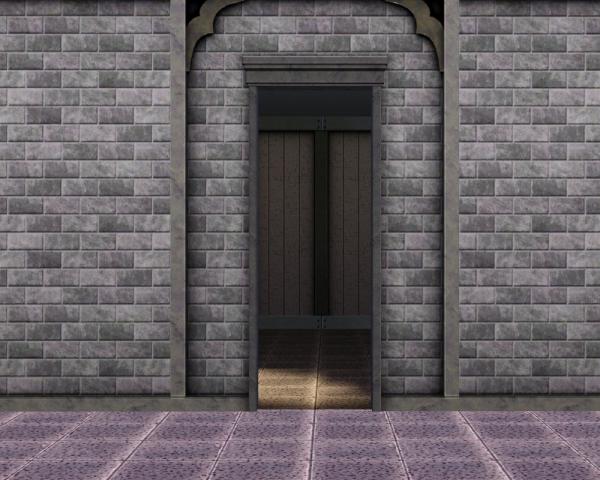 Filesize 42.18 KB | File Name BG_MATCH_BrasserieDoor2x1byLeefish.rar | # of Downloads 386
---
Filesize 12.83 KB | File Name BG_MATCH_BrasserieArch2x1byLeefish.rar | # of Downloads 342
---
Comments

leefish;11424 Wrote:If you are looking for the Open Me door and arch centred, then it is on MTS by me.

http://www.modthesims.info/download.php?t=460118
I'm certain I have those already, dear. But thanks for the link anyway. This one was totally unfamiliar though, so I thought I had missed something...