Fix for Nightlife "Suave Sage" Carpet


Fix for Nightlife "Suave Sage" Carpet
Uploader:

TheNinthWave
Maxis never ceases to amaze me. Somehow this slipped by Maxis when they were making up their floor catalog. There are very thin red lines in the "Suave Sage" Staingrabber Carpet that comes with Nightlife EP. This will get rid of unsightly red lines. This is a default replacement texture to Maxis. Nightlife is required. I would have never even noticed until I was about to use it for an upload. Aparentley, nobody else noticed either (at least according to Google). Anyway, I hope you enjoy!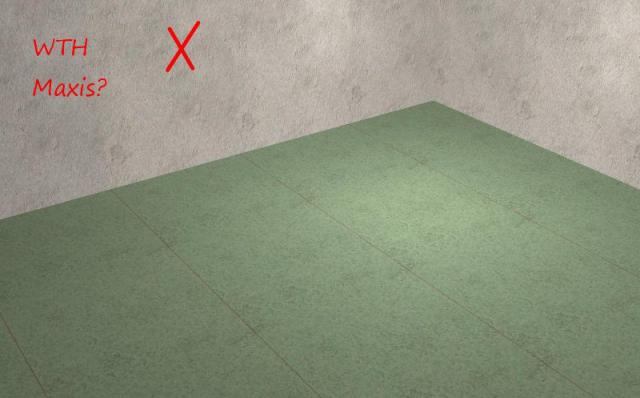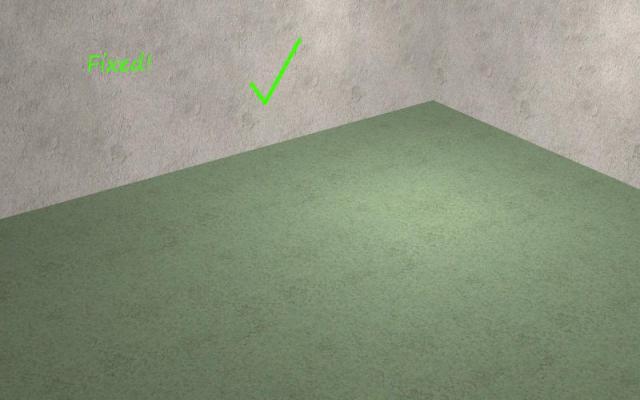 Filesize 33.93 KB | File Name Fix_For_Suave_Sage_Stain_Grabber_Carpet_TNW.zip | # of Downloads 368
---
Comments

I think they did what I sometimes do when making floors or walls to see how it looks seamless, and add a bucket fill opposite colored bg and paste as layers each square over a larger square.