Return To Sim Springs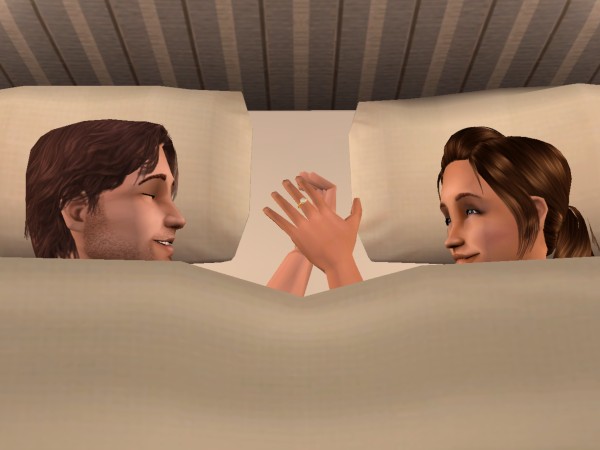 As many of you are probably aware I recently reinstalled my Sims 2 game after something went wrong. In a nutshell something happened to my game files and the game wouldn't load up anymore. While I was able to reinstall the game and put in a backup neighborhood I had, it wasn't until I played again that I realized the backup is a little older than I had thought. Some kids weren't born yet and my grocery store is non existant. Oh well.

Here are some screens of my first time playing in Sim Springs again.