Little Corsican Bistro Recolor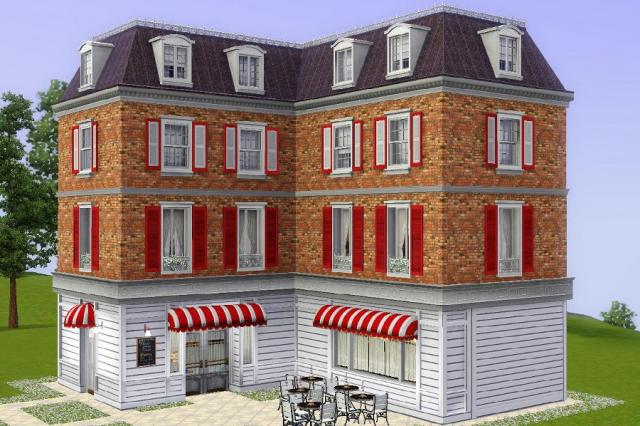 For my weekly upload to Leefish, I have a recolor of the Little Corsican Bistro rabbit hole that comes with TS3 Base. I noticed there aren't too many Sims 3 downloads here in the recent downloads, so I thought I'd spice things up a bit (even if it's not as popular). This is a recolor meaning that it it's not a default replacement, so you will also have the EA bistro still in your game as well as this one. To find it, you will have to go into Edit Town mode, change an empty lot to a community lot where visitors are allowed (if you intend for your sims to eat there) go into build mode/community objects, and you'll see it there next to the EA rabbit hole. The flowers, and the stone floor, and the tables, chairs, and table lights aren't a part of it, you have to put that kind of stuff in yourself. Package compressed with the compressorizer, so no need to re-compress. I hope you enjoy! I spent a long time working on it!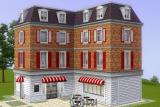 Filesize 1.1 MB | File Name Little_Corsican_Bistro_Recolor_TNW.zip | # of Downloads 307
---
Comments

I really like this, it would make a lovely guest house in Sims 2. It sort of reminds me of some buildings from Sims 1 too. Perhaps I'll just have to go and load up my Sims 3 disc and get learning again.