Leigh Cottage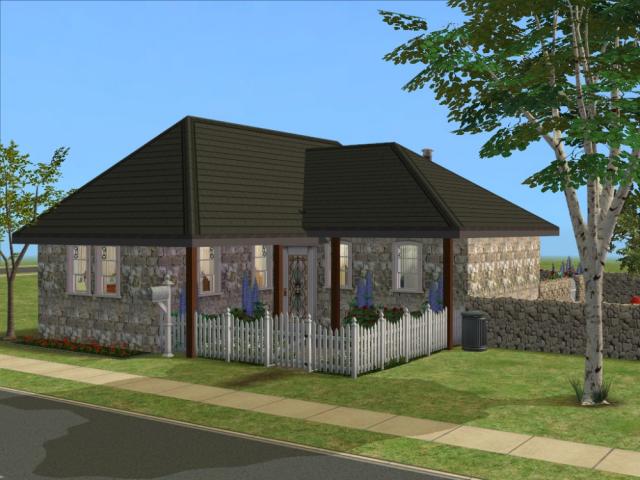 Leigh Cottage
Here is a one bedroom cottage, decorated in a homely cottage style. I've tried hard not to use too much CC in this one.
I've not had time to playtest it yet, which is why it's not uploaded, feedback would be great.
This cottage is for you, Lee, for all the hard work you put into Leefish and especially all the hassle over the last few days. Hope you like it?