Moments From Sim Springs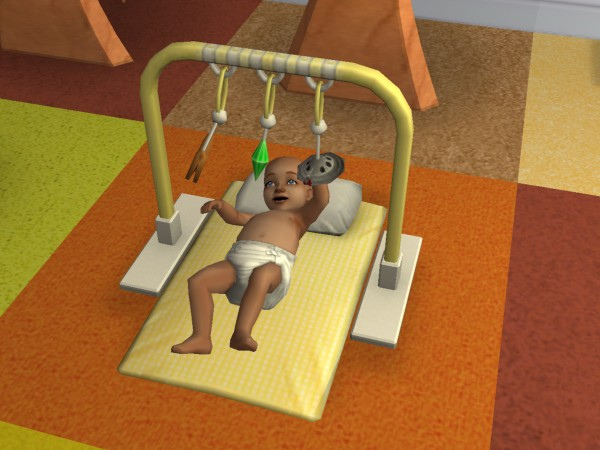 I played the game the other day and decided to take some screenshots for both my personal reasons and for an upcoming project I'm working on.
Keep up to date on My Sims lives by following
this flickr set.
Comments

That is such a cute picture, reminding me of mine when they were that age

@Lee - Oh there is always a story lol. I've had these Sims forever but they used to be in other relationships that both ended in adultery. Then these two found each other and bam! - 3 chemistry points! I got them married and they now have a child. I also really like their house. .... blah blah blah and so on and therefore....
SIMS!

@Karen - I don't have children, but Sims might just convince me of the joys of parenting. Who knows what the future will hold, then again I'm pretty sure I'd need a girlfriend first... baby steps lol.