Wellwisher Door

An add-on door for the wellwisher window, requested by Sparkle. I have looked for it - I could not find it - so here it is - a door made out of a window.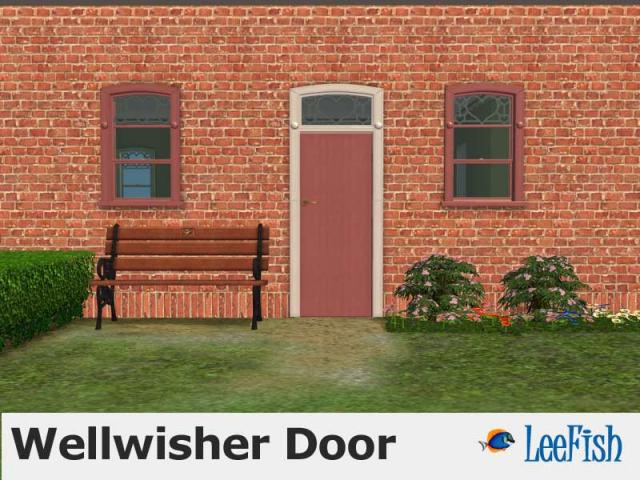 Prices and Catalog Location
100 simoleons, with the rest of the doors
Recolours
Repository linked to the windows. A couple of extra recolours are included, but they are not suitable for the windows as I would have to remap the windows. Sorry.
Polycount
1272 polys
Additional window also available on LeeFish

Filesize 78.64 KB | File Name Wellwisher door.rar | # of Downloads 2,640
File Updated 15-01-2011
---