HTML Computer Store


Does your sim need a new computer or do they just need to upgrade their office? Do you need to upgrade your business? HTML is just the place to go! HTML has the latest Apple and PC products, and all under one roof!
This Computer Store has two sales floors, the ground floor features Apple products and the upper, mezzanine floor other well-known makes of computer. There is an outside seating area so that you can discuss your prospective purchases with your friends and colleagues whilst enjoying a cup of freshly brewed coffee. Also features a well-equipped staff restroom and public toilet facilities.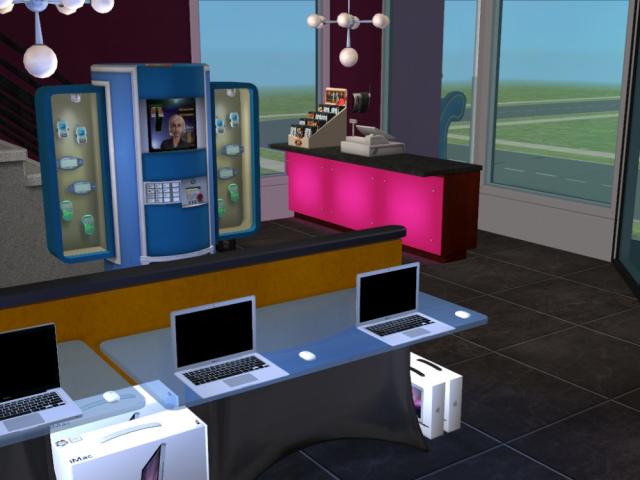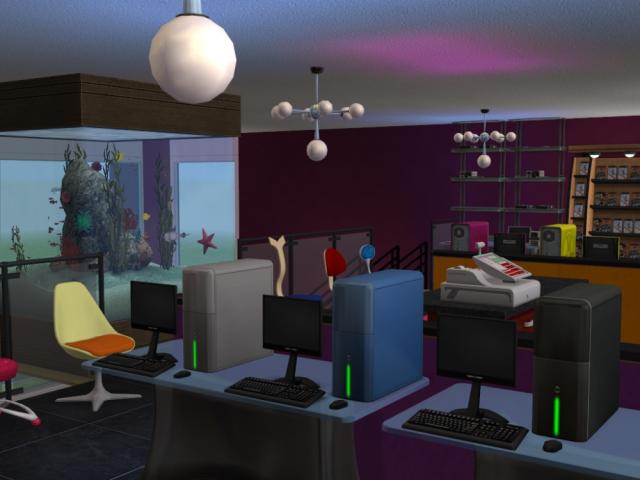 Staff wanted:
Do you want a career in Sales? Or would you prefer a career as a Computer Programmer? Then look no further HTML is the perfect place to further your career. It has an excellent training programme to help you climb the ladder, whatever your chosen field.
The store has been play tested.
Lot size: 3 x 2
Cost: 218,132
Filesize 1.63 MB | File Name HTML Computer Store.rar | # of Downloads 94
---
Comments

Yes, thank you

*Karen's feeling a little bashful now