HTML Computer Store


Does your sim need a new computer or do they just need to upgrade their office? Do you need to upgrade your business? HTML is just the place to go! HTML has the latest Apple and PC products, and all under one roof!
This Computer Store has two sales floors, the ground floor features Apple products and the upper, mezzanine floor other well-known makes of computer. There is an outside seating area so that you can discuss your prospective purchases with your friends and colleagues whilst enjoying a cup of freshly brewed coffee. Also features a well-equipped staff restroom and public toilet facilities.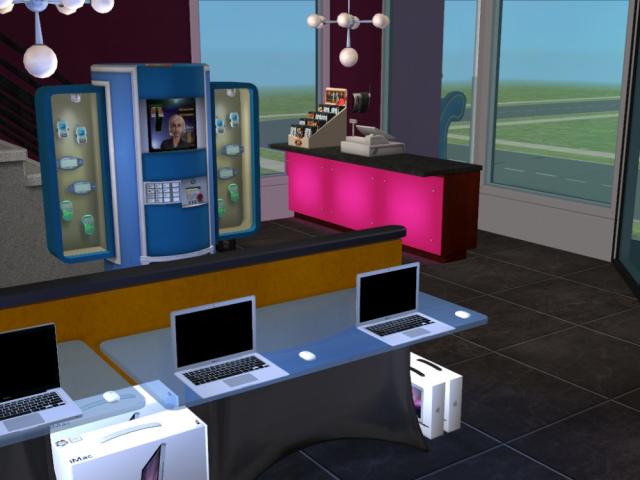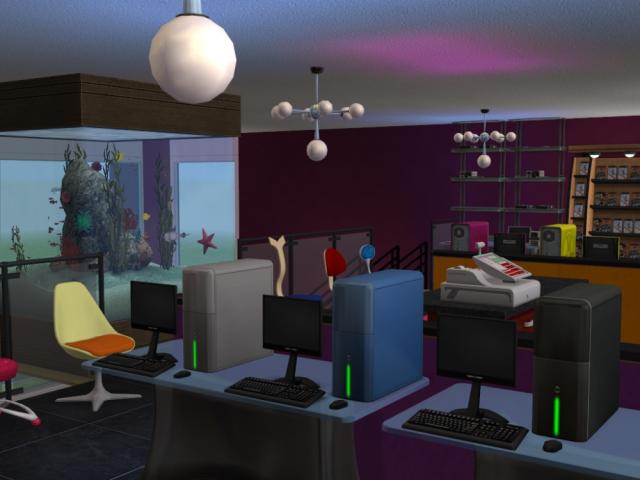 Staff wanted:
Do you want a career in Sales? Or would you prefer a career as a Computer Programmer? Then look no further HTML is the perfect place to further your career. It has an excellent training programme to help you climb the ladder, whatever your chosen field.
The store has been play tested.
Lot size: 3 x 2
Cost: 218,132
Filesize 1.63 MB | File Name HTML Computer Store.rar | # of Downloads 85
---
Comments
First I'd like to say thank you for the CC not included list with links as well as the CC included list, it really annoys me when someone uploads a lot and can't be bothered adding links.
Looks good, like Lee said "looks like a real shop", (wish I could get my screenshots that clear and clean). Thanks for sharing with us. ♥♥♥
The colour still freaks me out, at least I had coffee first this time
Thanks Michelle, if I can't find where a piece of CC came from I don't use it. I've deleted a load of CC recently because I can't track it down.

Screenshots: thank you, had lots of problems getting them right in the first place, ask Lee.
And very grateful I am too, and thank you for your continued encouragement.