BarStool Mission Redux

As requested by RawMilk, a trimmer version of the Mission Barstool. The barstool cushion is slaved to the dining room chairs, the wood is slaved to the original barstool.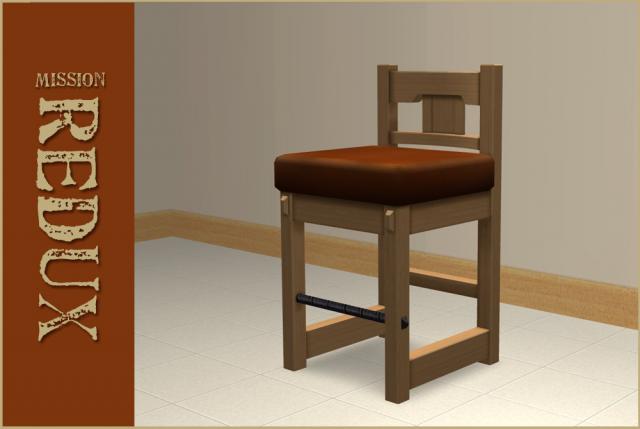 Filesize 21.86 KB | File Name BarStool Mission Redux by Leefish.rar | # of Downloads 1,009
---
Comments

OMG your poor sim, so confused by the original.

Your version looks fantastic, lee. Thank you!