BarStool Mission Redux

As requested by RawMilk, a trimmer version of the Mission Barstool. The barstool cushion is slaved to the dining room chairs, the wood is slaved to the original barstool.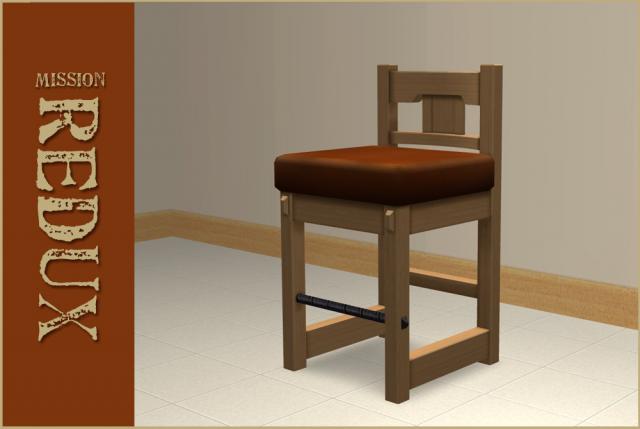 Filesize 21.86 KB | File Name BarStool Mission Redux by Leefish.rar | # of Downloads 891
---
Comments

Cool addition! Thanks Lee, for making this. And thanks RawMilk, for requesting it! I love this


Tis lovely even if the seat is kinda fat.. It's still a whole lot better than the original.