Cornerstone Stampier


I haven't uploaded here in forever.. and now I feel bad lol. You can thank Cmo for leading me back here

Well, I was inspired to make this bed after making the Extra Lime chair and seeing a bed similar to this model. Similar to the style of Extra Lime, it complements the environment around it and looks very nice with other mission styled furniture.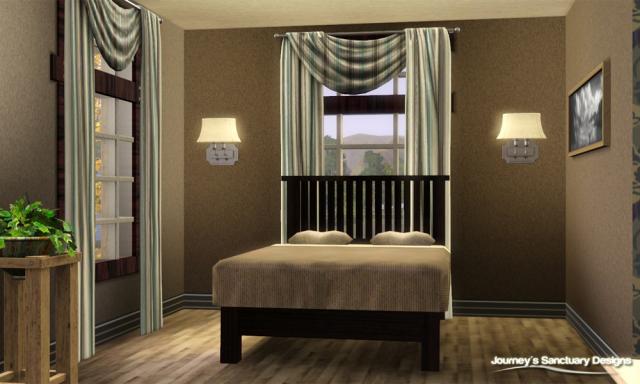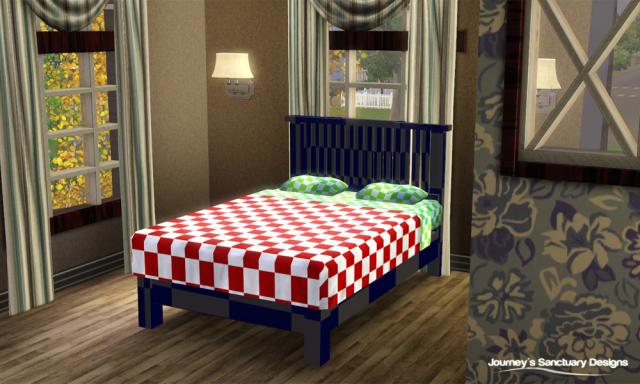 Recolorable Channels:
1)Sheets
2)Pillows and Under Sheets
3)Backboard and Bed Frame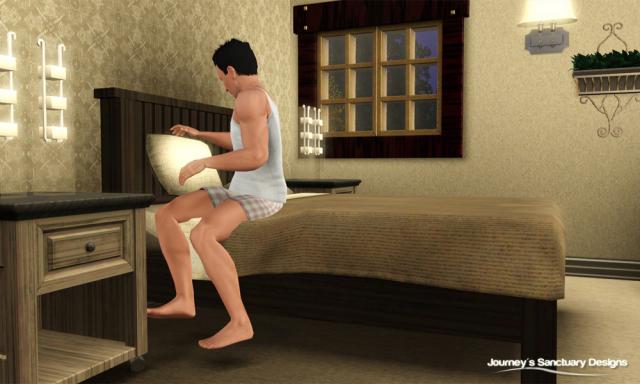 This has been updated for Pets, but requires patches from Pets-Current Patch. (ie. Patch 1.24 - Patch 1.34) If you have not updated your game, please do so.
Price:
$1600
Found Under:
Comfort and Bedroom
Poly Counts
649 Vertices
333 Faces
Filesize 235.04 KB | File Name SIMul8rReviews_CornerstoneStampier.rar | # of Downloads 246
---
Comments

You know - I never noticed that the bed sags under the sim when they sit! Wow! This is a great bed. Love it!