Droid Razr Replacement Cellphone

Introducing the Sim Mobile Servo Razar!
Alright so because I like Leefish and because I like new cellphones for my Sims 2 Sims, I decided to upload this up on Leefish first and later on it will appear on my site
(*cough* http://simplesimsproject.wordpress.com/ *cough*)
at a later date.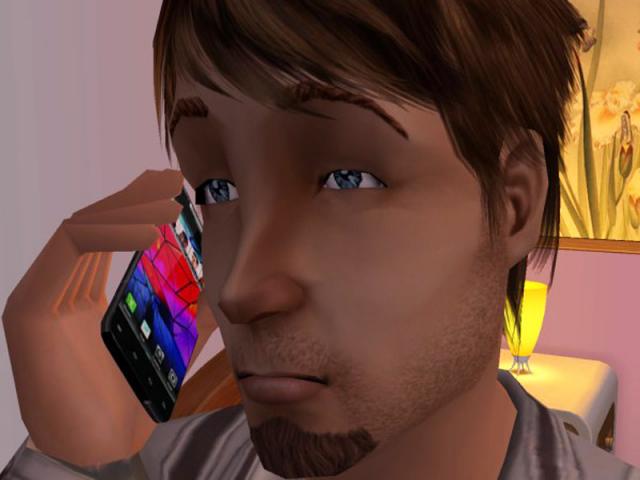 I even fixed the description file this time!

Filesize 42.24 KB | File Name XGC - Droid Razr Replacement Cellphone.rar | # of Downloads 230
---