More Makeovers...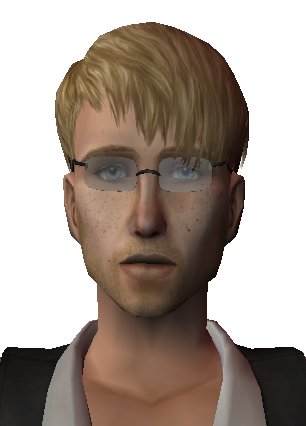 This is my contribution to upping the thread count

A Long time ago, back when there was only Sims2 and no expansion packs, I made 4 sims for the delight and delectation of my game, my forum and simmers in general.
Some of them were remakes of sims I had in Sims 1. This is what they looked like in 2004 and attached is what they look like now.

Comments

Well... in a forum of predominantly women, we needed more men for our forum hoods. And of course, hunks, studs and drool-worthy men were only appropriate!
Sim Abuser? I don't abuse my sims... much! I just play with the glitches.

That's why one of my sims was anorexic, and had an addiction to the energizer machine.