The Adventure Begins!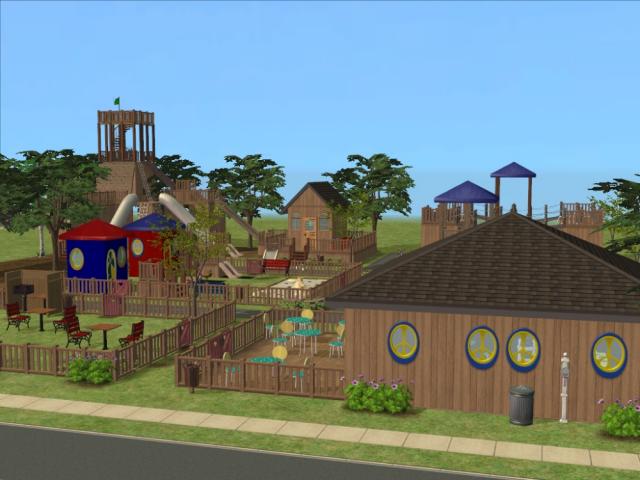 Actually I've borrowed this title from a book that we publish, don't think they'll mind though

Here is what I've been working feverishly on for a CFE challenge. It still needs a little more work on it, but it was finished enough just to take pictures. When I've tweaked it some more I'll upload it. So just to wet your appetite here are a couple of pictures...
Comments

There is only one word for this playground.... AWESOME!! I love it.

(Does the Skating part work? I miss the skate curl we used to have in TS1).

Thanks Kiri

Didn't have time to playtest but I will before upload

I think it should because there's a working skate ramp on MTS.

I agree. Awesome. I love the half-pipe you have done.