Baena Family Pictures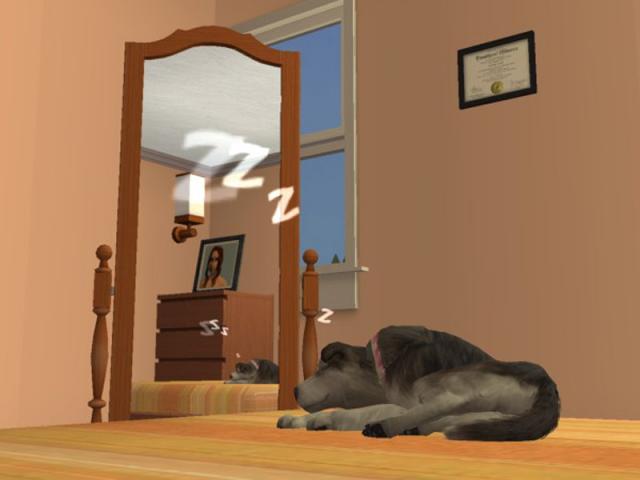 I like taking pictures.... blah, blah, blah.
I was testing something in the game (honeymoon limo post-BV) and for that I needed to throw a wedding and at first I wasn't going to keep the wedding, but I decided that I didn't want to relive the day again so I captured the pictures of the day and decided to save afterall.
Also pictures of their dog: Frost (Mini Husky)
Enjoy.
PS: The limo didn't come after the wedding party ended.

Comments
Thanks both of you! Here is a hint to my success: I pause the game -- a lot lol. Most of the time I'm just playing and decide to pause the game, move the camera around and hope for the best. The only time I take screenshots on purpose is if I need a specific shot or I am testing something like a recolour I made.

Fun fact: I just learned that when in cameraman mode (Tab key) "Q" moves the camera down and "E" moves the camera up. Couple that with "Z" for zooming the camera in and "X" for zooming out and you can get some pretty awesome screenies.

I also have the kick-ass lighting mod from MTS that really makes the game look 100% cooler.