And the other thing - Remake of Just Right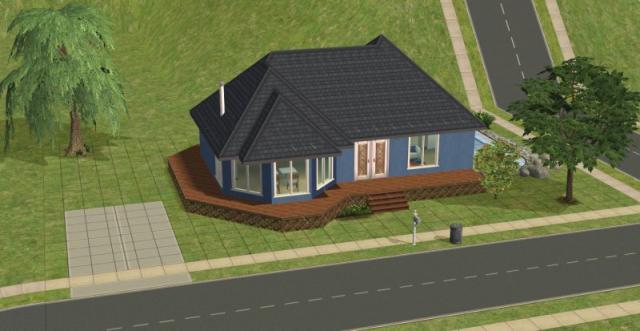 I followed a tutorial of Pollymogs to make the Just Right house, just right instead of all wrong.
Um.... link is here: Pollymog tutorial
Just Right? All Wrong!
I have it downloaded so I don't have to keep on referring to the website.
Anyways, followed the tutorial and learnt how to do a basement, did a bit of different decorate and made a For Sale sign - and now it's sitting pretty in my build hood, waiting for someone to come buy it!
Comments

Thanks Honeywell! I'm actually working through all PollyMogs tutorials, because apart from having a great house at the end, they teach all sorts of little tricks.