Wide Wood Panel Floor Set


Wide Panel Floors in a variety of Wood Finishes. Set includes 8 wood color variations. I made these quite sometime ago and have recently updated them. The package files have also been renamed to better identify them in your download folder.
Hope you enjoy. Happy Simming.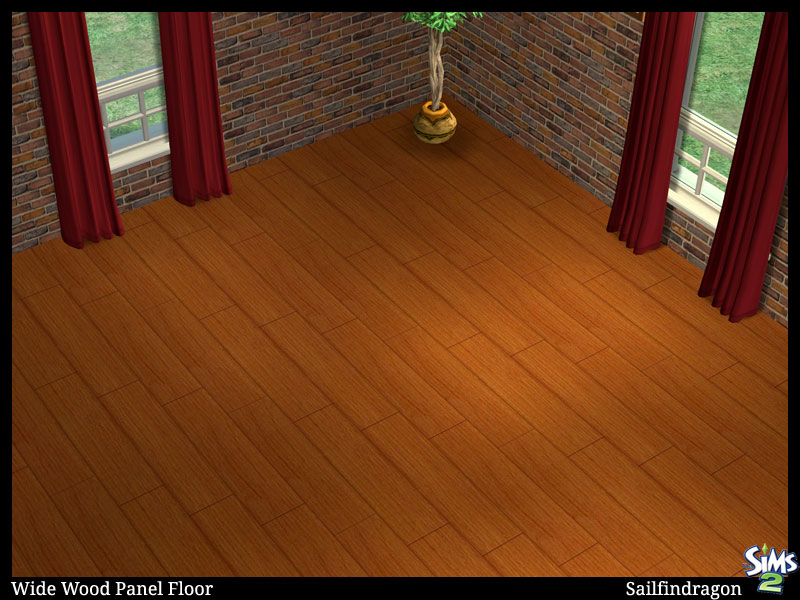 Filesize 249.34 KB | File Name SAILFINDRAGON_WideWoodPanelFloorSET_SIMS2.zip | # of Downloads 391
---