19 Pastel Way


Almost at my goal of 20 for Pastel Way!!
This is almost the end of my Pastel Way series, all the rest can be located at
Sims Fans Uk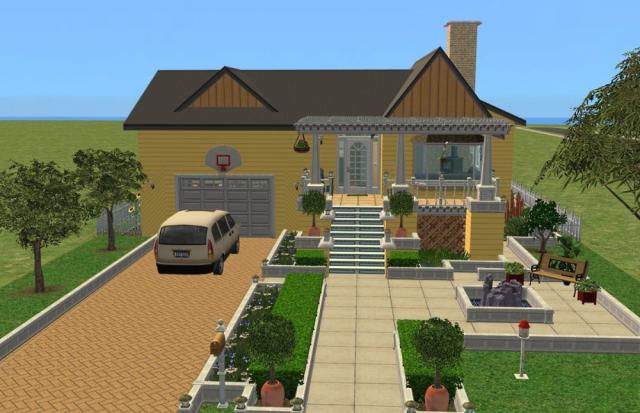 Price:112,943.
Lot Size:2x3.
Condition:Fully Furnished.
Bedrooms:2.
Beach Property:No.
Custom Content:No.

Number 19 is a spruced up Villa, keeping to the Villa like charm on the outside, while a bit more a a modern take on the inside.
2 Bedrooms
1 Bathroom
Kitchen
Dinette
Lounge
Garage
The Garage is basically unusable as a garage, but dont be so lazy and park your car on the Drive!
There is NO custom Content in this one! Which is a HUGE deal for me!

And thats all I have to say about that!
Filesize 1.13 MB | File Name 19 Pastel Way.zip | # of Downloads 121
---
Comments

Hey Tiff, I really like the frontage on this

And the layout... and the garden... and everything