Rosalie Court Hotel and Spa


Need a holiday? Getting married? Going on Honeymoon? Want to stay in a period hotel to soak up some culture? Well this hotel is the place to be! Situated on the sea front over-looking the sea, what better place is there to spend your vacation. Four of the double, en suite bedrooms have sea views.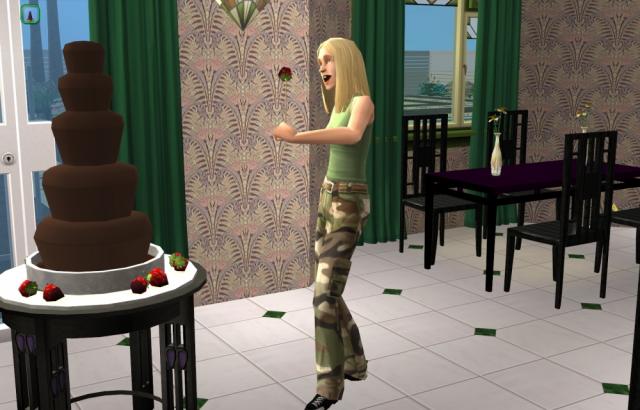 Need a venue for your wedding? Holding a party? Rosalie Court Hotel and Spa is just the place!
All seven double bedrooms benefit from an en suite and each of them has cable TV, breakfast table and sofa for a relaxing stay. Each room has art deco featured wallpaper. One bedroom is a suite with a separate bedroom and living area with a kitchenette.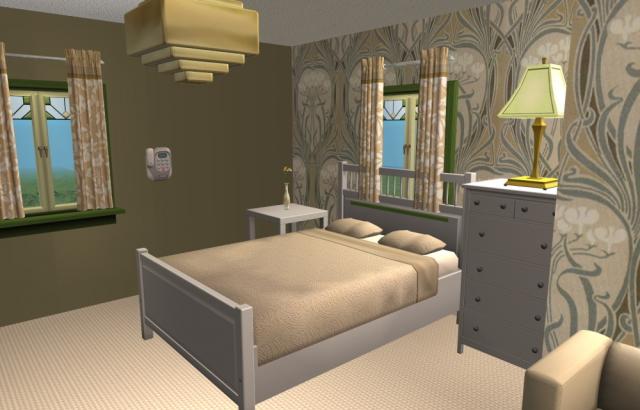 This hotel is built and furnished in the Art deco style. I do hope you enjoy it. As always leaving feedback is encouraged – I love reading all your comments.
The hotel was originally created for a challenge set at SFUK.
You might need
M&G window fix at MATY by Havelock
http://www.moreawesomethanyou.com/smf/in...#msg409961
Filesize 1.83 MB | File Name Rosalie Court Hotel for leefish.rar | # of Downloads 78
---
Comments

Oh Beautiful!!! I love Art Deco almost as much as I love Art Nouveau (and I adore Art Nouveau!).