Jade Pendants

Kung Hei Fat Choi
To welcome in the year of the snake, I decided to do something different and replicate a couple of pieces of my jade for the Sims.
Using
Dr Pixels Mesh
this is what I came up with.
You will find them in game under accessories (glasses).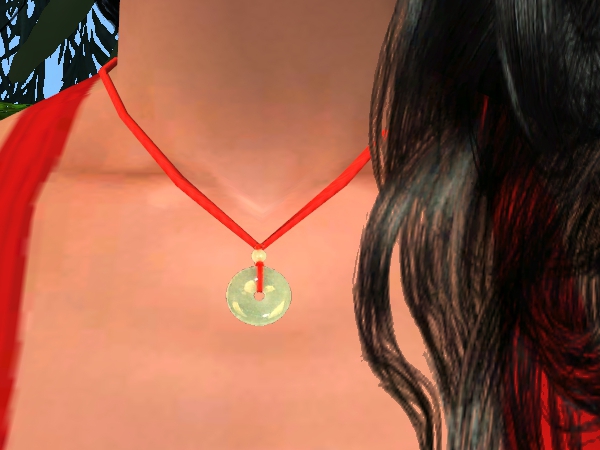 Many thanks to
Dr Pixel
for the mesh.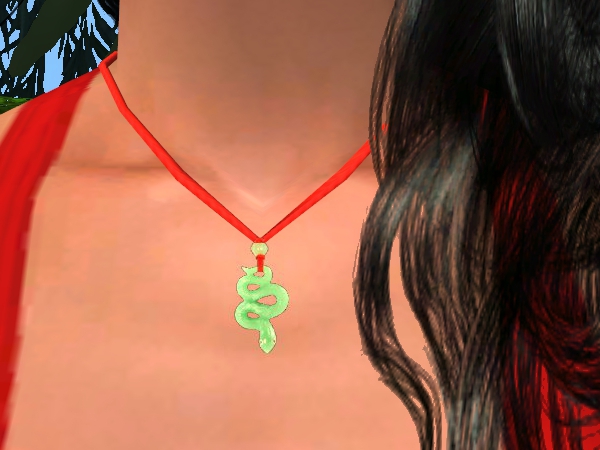 All files have been compressed and tested in game.
Filesize 75.64 KB | File Name Jade-AF-Pendants-ByMichelle.zip | # of Downloads 128
---
Comments

I'd love to have the top one in real life (although I don't wear jewellry!)

Looks lovely Michelle!

Oh very pretty, and it looks as though it was tricksy work getting that texture to align up to the mesh right.