The Amstelkade Apartments


Well, here it is at last! The Amsterdam project, renamed Amstelkade, and yes, I looked on google maps and found a street with a canal, called Amstel and another with kade in it, which I looked up to find it translated to quay.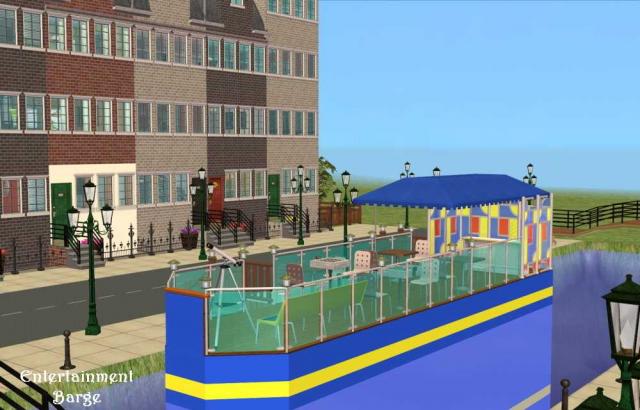 Anyway this street has seven houses, all differently decorated and configured to appeal to a wide range of people, from the traditional to the modern contemporary.
I am only able to show a few pictures of the layout of the terrace but if you want to view some more follow the link:
http://s1159.photobucket.com/user/karenl...ry/?page=1
Lot size: 40x50
Rent: 2,427-3,697
This apartment lot is dedicated to Leefish

Filesize 1.9 MB | File Name Amstelkadelee.rar | # of Downloads 99
---
Comments

Yay its up! You did such a fantastic Job Karen, looks absolutely wonderful! So worth the wait!