TNW 1 & 2 Tile Keyboard Recolurs

This is something TheNinthWave did back in January 2011. I recoloured it and have been using it in my game since. Today I revamped it and decided to share the AL wood recolours here.
Jon also did a 1 tile piano that is slaved to the original Maxis one, I have included that in the zip file as well.
You can find the originals
HERE
and my piano recolours
HERE
.
All can be found in Hobbies > Creativity Cost: 1 tile Keyboard §150, 2 tile Keyboard §2,000 and 1 tile Piano §350.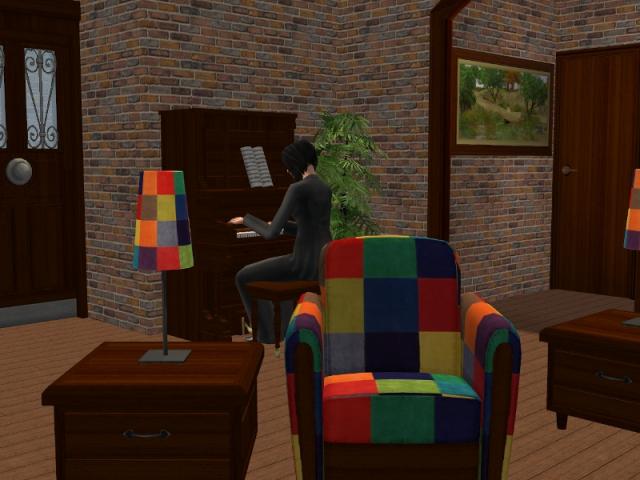 Artwork by armiel and BV Hotel Coffee Table by me used in the screenshot are not included, all other recolours used in my screenshot can be found
HERE
.
All files have been compressed and tested in game.
WARNING:
These recolours will not recolour the Yasimo F# Symphonator Keyboard by whiterider.
Filesize 1.16 MB | File Name 1 & 2 tiles Keyboard-ALWoodColours-ByMichelle.zip | # of Downloads 646
---
Comments

Gorgeous michelle! I never even knew this existed.