Mini Manor


An oldie but a goodie. I recall when I built this I wanted to build a small manor, so this sprung up. 3 stories and ended up being quite a bit of room, with alot of garden that makes even my game go a tad slow.
And then while I was in there taking pics I realised how much the attic area with the bedroom and then the large attic space with the even extra attic space reminded me of the description of the attic in Flowers in the Attic, except mine dosnt have the paintings of hell in explicit detail on the wall put there by a pyhscopatic Grandmother, trying to hide her daughters 'devil spawn'!! Its a happy house!!! (mine I mean not Flowers in the attic, and Im rambling)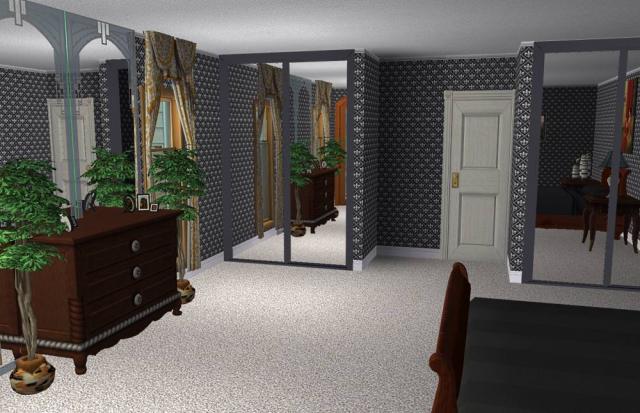 Price:276062.
Lot Size:4x3.
Condition:Fully Furnished.
Bedrooms:6.
Beach Property:No.
Custom Content:No
Filesize 1.57 MB | File Name Mini Manor.zip | # of Downloads 180
---